In order to help more outstanding students participate in international exchange programs and gain valuable experience in visiting famous universities in the United States, the National Association of American Education (USIEA) and the IELTS test organizers jointly launched the "USIEA-IELTS Youth Wings Scholarship".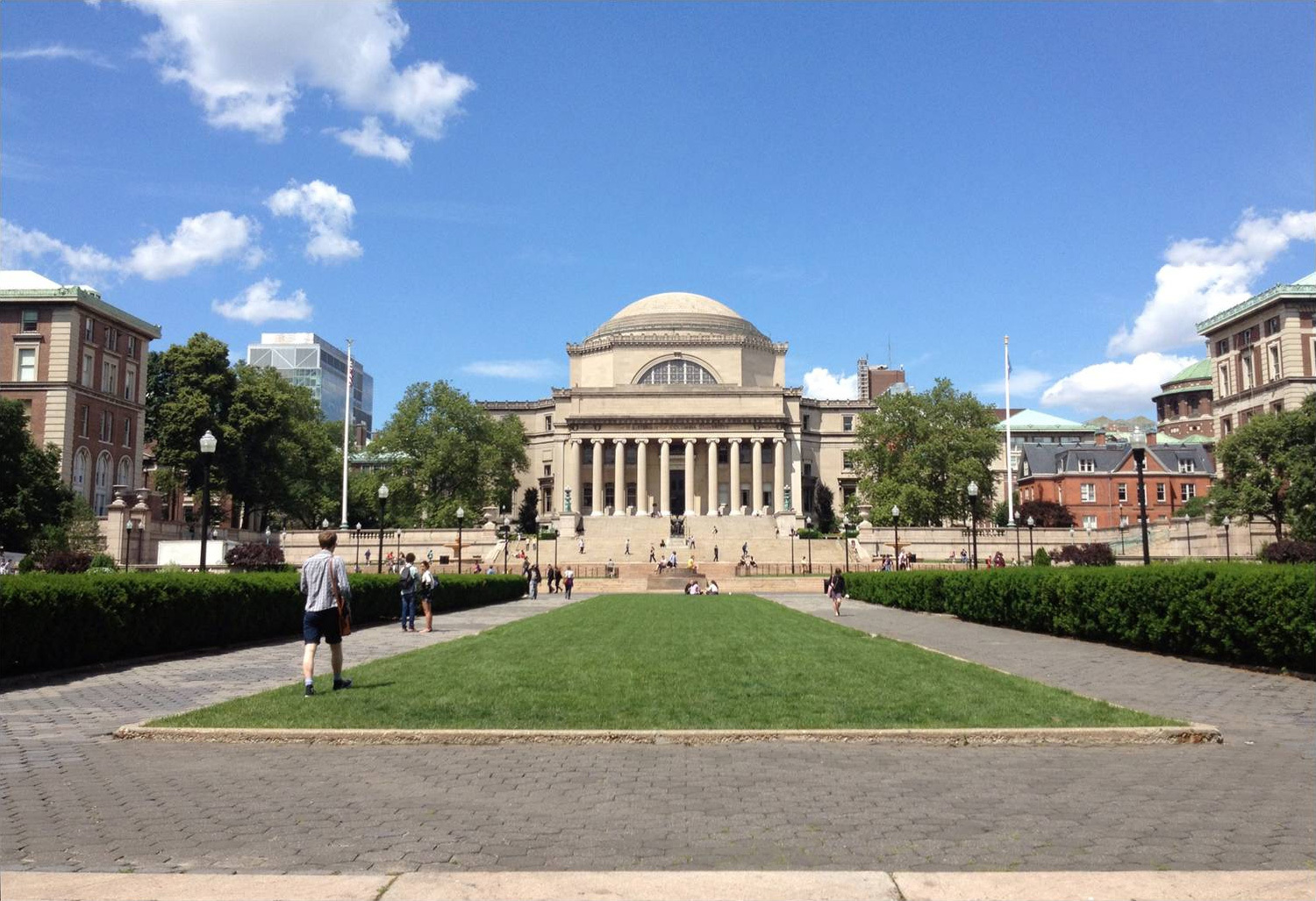 The scholarship is for USIEA students who apply for admission to the spring of 2019. All students who apply for an IELTS score and are officially admitted to a US university credit program can apply. The National Association of International Education and the IELTS test organizer will consider the student's IELTS score, GPA and application documents to determine the amount of scholarship recipients and scholarships.
All applicants will be invited to become the official ambassador of the IELTS test organizer and the USIEA visiting star. They will share the IELTS test skills and experience and experience of visiting the US in the online and offline activities, as well as the opportunity to become the cover of the USIEA Times. Rich practical experience.
Scholarship settings:
Two first prizes, each receiving a scholarship of 20,000 yuan;
Four second prizes, each receiving a scholarship of 10,000 yuan;
Four third prizes, each receiving a scholarship of 5,000 yuan.
(personal income tax is self-care)