U.S. International Education Association
---
Founded in 2010, USIEA is a not-for-profit organization registered in the United States. USIEA focuses on international education research and program partnerships between outstanding Chinese universities and universities in English speaking countries. We work exclusively with short term study abroad programming in the areas of student mobility, research and education.
Over the past 12 years, USIEA has focused primarily on placing students at world-renowned universities through our strong partnerships with institutional partners from the major English-speaking countries in the world, including Columbia University, UC Berkeley, University of Pennsylvania, University of Cambridge, University of Oxford, London School of Economics and Political Science, University of Toronto, McGill University, University of Adelaide and many others. Our goal is to develop platforms for mutual understanding and cooperation between Chinese universities and leading overseas universities. In this regard, we develop short term programming that meets the changing needs of higher education in China and provides Chinese students with unique study abroad experiences to enhance their education. USIEA focuses on developing and promoting , short term programming in English language acquisition, summer programming, semester long programs and custom programming.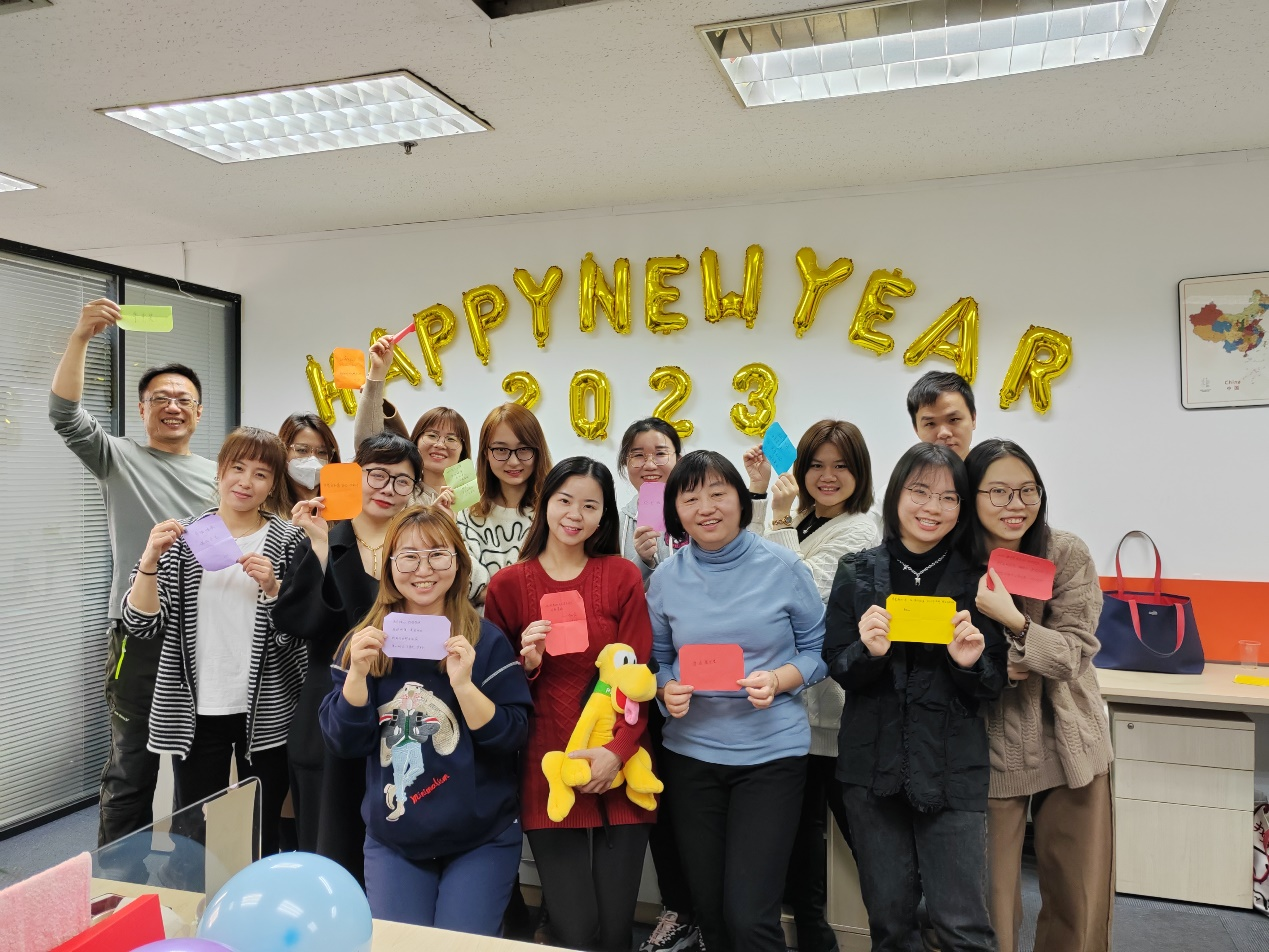 In China, USIEA has offices in Beijing, Nanjing, Hangzhou, Guangzhou, Xi'an and Chengdu to serve students from a consortium of over 100 top ranked Chinese partner universities. In 2019, we placed over 2,000 students on various short term programs provided by our 18 overseas partner universities.
In addition to providing Chinese students with robust study abroad opportunities, one of our other key functions is to conduct research on international education, particularly in the area of study abroad as it relates to student exchange programs. USIEA also gathers data with a focus on government policy and trends in higher education student mobility. The goal of the data collection is to identify factors leading to success when designing and establishing joint programs. This information helps both Chinese and foreign educational partners understand how to create an optimal short term program for Chinese students.
USIEA's mission is to provide Chinese students with short term international programs at leading universities in the world. With an increased demand for international programming, we have recently expanded our study abroad destinations to other English speaking countries including the UK, Canada and Australia. We have established collaborative relationships with the London School of Economics & Political Science and University of Cambridge International Summer Programs in the UK, University of Toronto, McGill University University of British Columbia and the University of Victoria in Canada and the University of Adelaide in Australia.
USIEA is committed to providing Chinese university students with exceptional study abroad opportunities at the world's leading universities through long term partnerships with Chinese and overseas universities.